Know Your Pay - SMB Sales
We recognize that our base pay is slightly below what some sales reps expect; this is by design, with the goal of creating better earnings potential. Our Chief Revenue Officer knows that providing a compensation plan with a larger variable component allows top performers to earn a higher income. In other words, if you have a 90% base and 10% variable plan, your upside is very limited. However, a plan that is 30% base and 70% variable allows significantly more earning potential. This pay chart shows the enormous earnings potential all of our sales reps have. Because of our uncapped commission structure, our exceptional product-market fit, and our company-wide bonuses, many of our reps are able to significantly outperform their pay from previous jobs.
Comp Variable Range
$22,500 - $107,500
Company Bonus
$7,500 - $12,500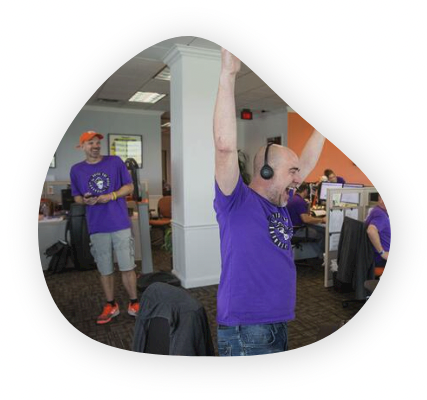 By Sales Professionals, for Sales Professionals
When KnowBe4 was in its initial stages, Stu, our CEO, asked his Chief Revenue Officer to put together a list of all the worst experiences he had as an individual contributor in sales. They used this list to build a sales culture that protects our sales reps from having to deal with the same issues sales reps are accustomed to dealing with. Instead, they've created a positive sales environment where sales reps love to come to work and excel at their jobs.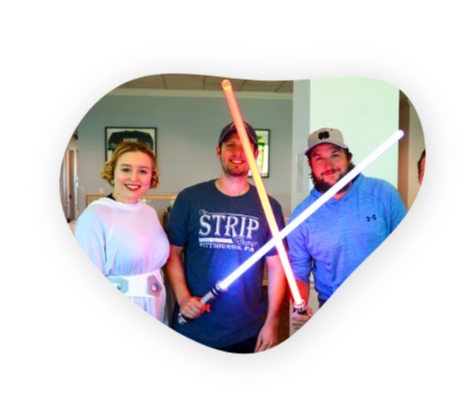 Making Sales Fun
Our leadership is constantly coming out with new games and rewards to help motivate reps to outperform. From soaking leadership in dunk tanks to winning high-quality lightsabers, we like to ensure we're all working in a fun and lighthearted environment. We even have a dedicated team, called the department of "Fun & Shenanigans," that helps us achieve this goal.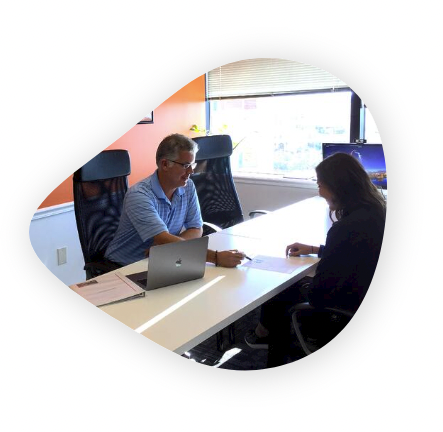 Supporting Sales Professionals
We provide our reps with the tools and support they need to succeed - including development specialists, targeted trainings, and continuous learning opportunities to help all reps overcome any blocks they are facing. Perhaps a rep wants to improve their demo skills for a new product feature, or learn about new, high performing email templates; our revenue development specialists are experts in sales and are continuously working to find creative ways to help our reps outperform quota!