Our Mission for Women
KnowBe4, the provider of the world's largest security awareness training and simulated phishing platform, is used by tens of thousands of organizations around the globe. KnowBe4 enables organizations to manage the ongoing problem of social engineering by helping them train employees to make smarter security decisions, every day.

At KnowBe4, we strive to be a leader in diversity, equity, and inclusion, which is why we can say our team is over 40% women, while the industry average is only 20%! We empower our women by providing professional development tools, benefits that allow employees to balance their work and personal lives, and an employee resource group dedicated to our female Knowsters in the technology space.
KnowBe4 is partnering with #GirlsClub to
sponsor two women a year

to join #GirlsClub's certification and networking program.

This sales-focused program includes six months of leadership training, sales mentorship, networking opportunities with other women in sales, and a certification upon completion of the program.

What Is #GirlsClub And Their Sales Training Program?
#GirlsClub makes a difference by training women to earn management positions, building their self-confidence and providing a supportive community of peers, mentors, and role models.

The recipients of the scholarships will receive a 6-month virtual, self-paced training program focused on sales management skills and confidence-building activities. The recipients will have access to training, coaching, and networking opportunities.
#GirlsClub Generation 4 Begins April 2022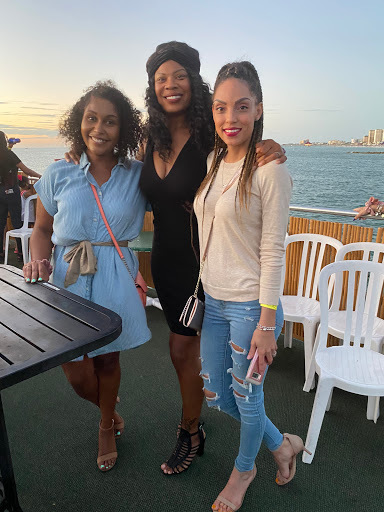 Program Dates
Applications Open:
November 16, 2021
Applications Close:
January 24, 2022 12pm EST
Recipients Will Be Notified By:
February 11, 2022
Curriculum
Sales Call Coaching
Leading With Strengths
The Art of Self Promotion
Time Management for Sales Managers
The Daily Management Cadence
Navigating an Unintentional Boys Club
Crucial Conversations
Performance 1:1 Meetings




Program Components
Monthly live video meetings
Local "chapter" meet-ups and activities
Private #GirlsClub Slack channel
Exclusive offers from sponsors
Membership to private LinkedIn
Network and a custom LinkedIn badge
1-day inspiring finale conference with thought leaders, mentors, and previous generations




Application Process
The application period opens November 16, 2021 and closes January 24th, 2022 12pm EST
The recipients of the scholarship will be notified by February 11, 2022
#GirlsClub Generation 4 begins April 2022
Scoring Criteria
Applicants will be scored by members of KnowBe4's internal scholarship committee. All applicant data will be scrubbed to preserve the anonymity of applicants during the scoring process. Scoring will be based upon three categories:
Eligibility Criteria For Current KnowBe4 Employees
You identify as female.
You work in SMB sales, enterprise sales, channel sales, sales development, or customer success.
You have completed at least 6 months in your role and are in good standing.
You have a proven track record of success in your area.
You are a U.S. resident.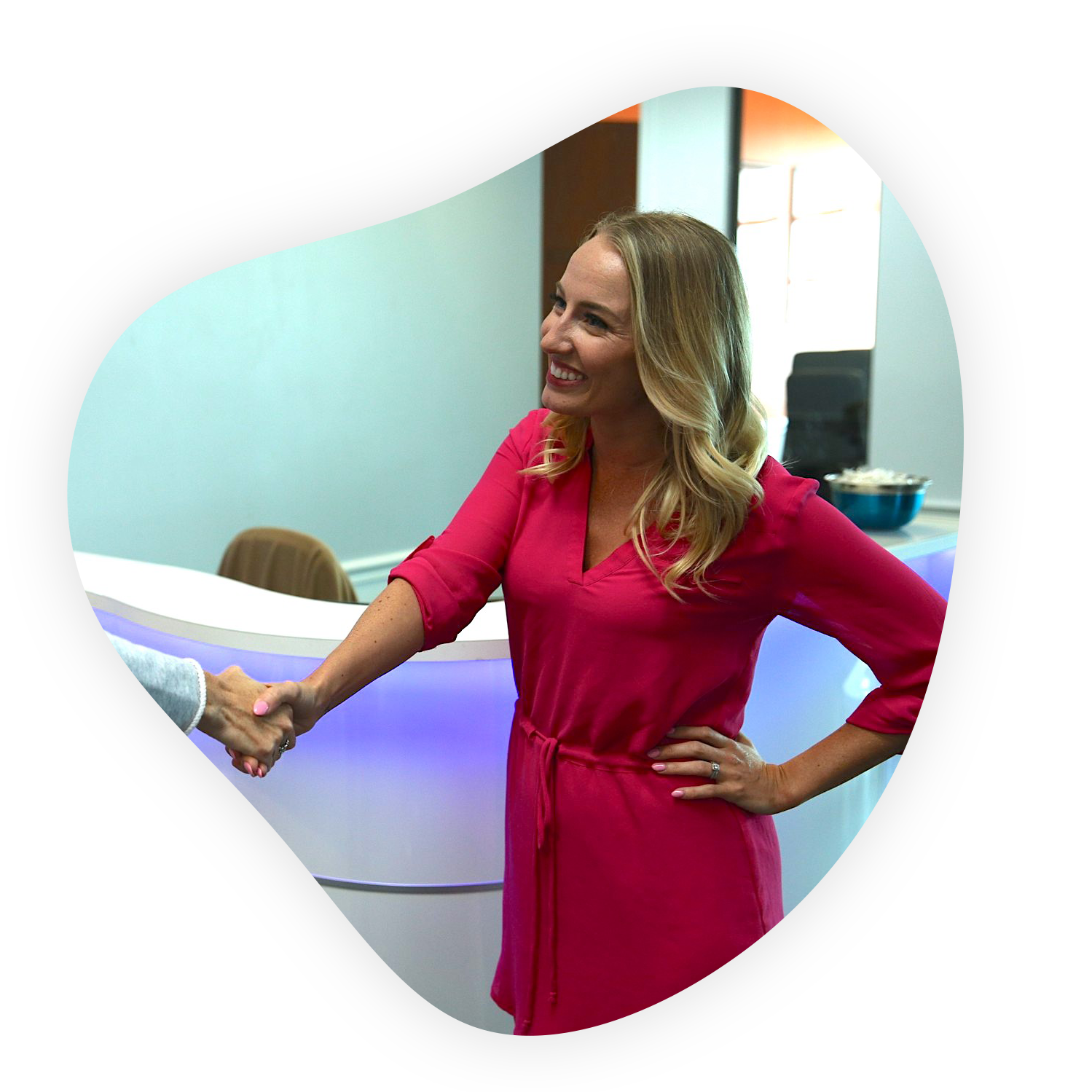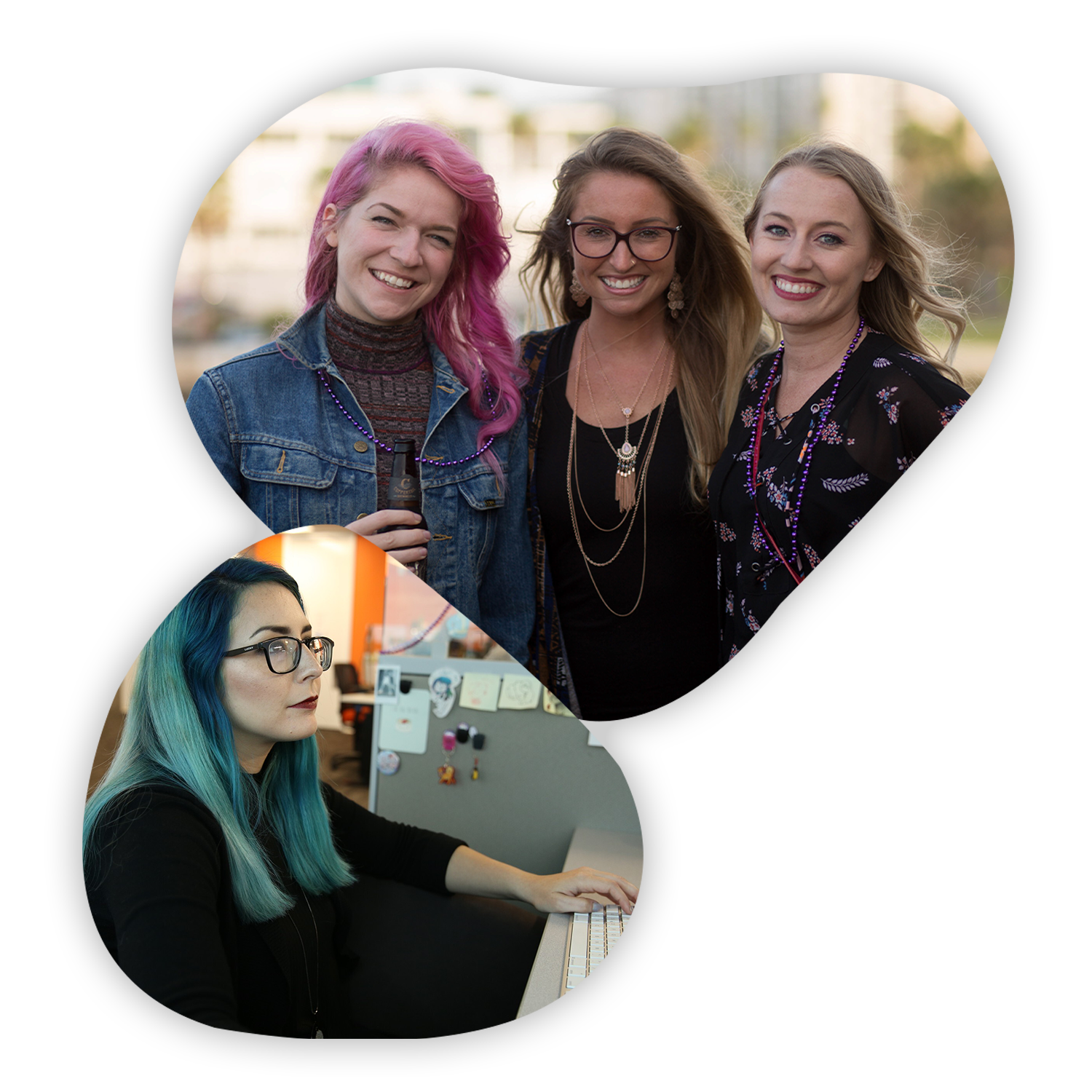 Eligibility Criteria For Non-KnowBe4 Employees
You identify as female.
You work in sales or customer success.
You are a U.S. resident.