New integration aims to streamline secure sign ins on KnowBe4's platform with Duo Security's single sign-on offering
KnowBe4, the provider of the world's largest security awareness training and simulated phishing platform, today announced a new integration with its Kevin Mitnick Security Awareness Training (KMSAT) platform and Duo Security's Single Sign-On offering.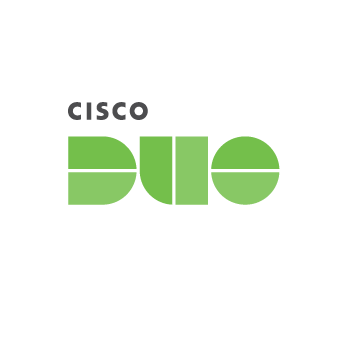 Social engineering remains one of the top attack vectors that cybercriminals use to execute malicious acts. KnowBe4's KMSAT platform contains quality, award-winning content to help end users understand and protect their organizations against phishing, social engineering, ransomware and more.
Duo Security's Single Sign-On offering allows users to login only once to access multiple applications from being required to remember multiple login credentials. The security risks associated with credential compromises and breaches are reduced significantly with single sign-on.
"Duo Security joins our ecosystem of technology partners, which is growing rapidly, to enrich the support we provide to our customers and to fortify their organization's human firewall," said Stu Sjouwerman, CEO, KnowBe4. "KnowBe4 is proud to partner with Duo Security to provide a seamless integration with our KMSAT platform, which aims to educate end users on today's latest cybersecurity threats. By creating a streamlined and seamless one-click sign-on experience, our joint customers will benefit from enhanced security resilience."
"Cisco Duo is excited to partner with KnowBe4 to enhance organizations' cyber defenses and boost their confidence in navigating the complex cybersecurity landscape," said Iva Blazina Vukelja, VP of Product Management at Cisco Duo. "Integrating Knowbe4's KMSAT user education with Duo SSO is a significant step towards a more secure digital environment."
KnowBe4 now integrates or partners with over 20 of the world's top cybersecurity platforms across Endpoint, Network, Identity, Cloud and Data Security. For more information on KnowBe4, visit www.knowbe4.com.
About KnowBe4
KnowBe4, the provider of the world's largest security awareness training and simulated phishing platform, is used by more than 65,000 organizations around the globe. Founded by IT and data security specialist Stu Sjouwerman, KnowBe4 helps organizations address the human element of security by raising awareness about ransomware, CEO fraud and other social engineering tactics through a new-school approach to awareness training on security. Kevin Mitnick, who was an internationally recognized cybersecurity specialist and KnowBe4's Chief Hacking Officer, helped design the KnowBe4 training based on his well-documented social engineering tactics. Organizations rely on KnowBe4 to mobilize their end users as their last line of defense and trust the KnowBe4 platform to strengthen their security culture and reduce human risk.