Collard recognized for helping to revolutionize the way people are educated on cybersecurity awareness globally
KnowBe4, the provider of the world's largest security awareness training and simulated phishing platform, today announced its managing director of Africa has won an Innovations Throughout Africa at Women in Tech Africa 2020.
Innovations Throughout Africa is an initiative to celebrate and raise awareness of the incredible tech innovations being developed across the African continent. These innovative achievements range from groundbreaking tech products to revolutionary services and processes by African-headquartered organisations, project teams or individuals.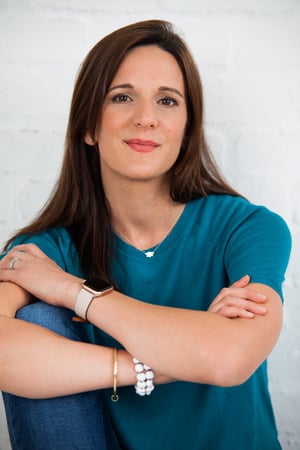 "For me, this is a great achievement and wouldn't have been possible without the support and efforts from my amazing team," said Collard. "I started Popcorn Training, a KnowBe4 company, seven years ago and despite being 100 percent bootstrapped, without an office and only employing five people, we were able to secure contracts with well-established organizations. We've come a long way since then and I'm proud to be a part of KnowBe4 now."
Popcorn Training, a KnowBe4 company, was one of the first companies to globally use story-based and engaging video and gaming content to teach people how to stay safe online. They have also been recognized with multiple international awards for their content.
Collard has been invited to speak on a panel at Women in Tech Africa, taking place in Cape Town, South Africa on March 19. For more information on KnowBe4, visit www.knowbe4.com.
About KnowBe4
KnowBe4, the provider of the world's largest security awareness training and simulated phishing platform, is used by more than 31,000 organizations around the globe. Founded by IT and data security specialist Stu Sjouwerman, KnowBe4 helps organizations address the human element of security by raising awareness about ransomware, CEO fraud and other social engineering tactics through a new-school approach to awareness training on security. Kevin Mitnick, an internationally recognized cybersecurity specialist and KnowBe4's Chief Hacking Officer, helped design the KnowBe4 training based on his well-documented social engineering tactics. Tens of thousands of organizations rely on KnowBe4 to mobilize their end users as the last line of defense.