KB4-CON 2023 Sessions
As you dive deeper into what building a successful security culture looks like, we've developed our agenda this year to support your journey.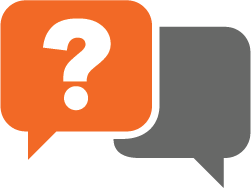 Ask Me Anything ("AMA") with CEO Stu Sjouwerman and CPO Greg Kras
---
Ask KnowBe4's CEO, Stu Sjouwerman, and CPO, Greg Kras anything you want in this exclusive session, built just for you!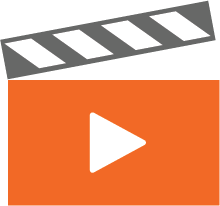 The Inside Plan: Behind the Scenes of Cybersecurity and IT at KnowBe4
---
Brian Jack, KnowBe4 CISO, and Colin Murphy, KnowBe4 CIO, will provide a peek at the inner workings of the InfoSec and IT teams at KnowBe4. You'll learn about the strategies and processes used by our internal KnowBe4 teams to protect the company's digital assets and customer data.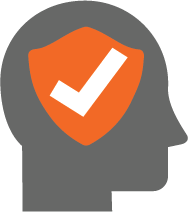 Customer Panel - How to Create a Security Culture in Your Organization
---
Join Perry Carpenter, author of The Security Culture Playbook, as he moderates a panel of KnowBe4 customers on creating, building, and maintaining security culture. You'll leave with actionable insights you can implement immediately in your own organization.

April 24-26, 2023 | Orlando, FL | Gaylord Palms Resort & Convention Center
For additional event related questions, please reach out to kb4-con@knowbe4.com
© KnowBe4, Inc. All rights reserved. | Privacy Policy & Terms Of Service | Security