KB4-CON 2023 Networking Opportunities
We are passionate about bringing people together while onsite at KB4-CON. It's our goal to inspire a spirit of community and collaboration, where we can all learn from each other. Here you'll see our structured networking opportunities while at the conference. We realize that some of the greatest connections made may be in the hallway outside of a session, at the breakfast or lunch table, or with your neighbor in a session. While at KB4-CON, we encourage you to reach out and make a new friend, or two! You might not expect how valuable of a connection they may become.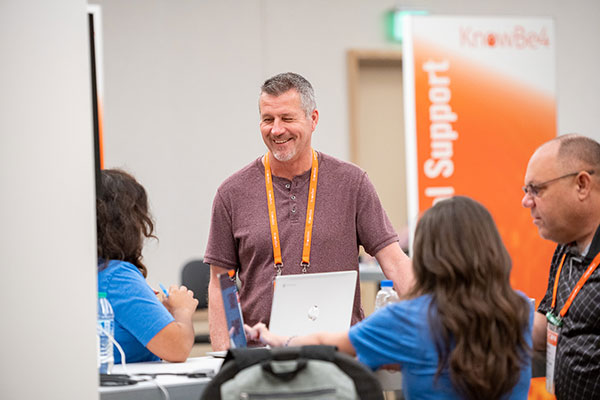 KB4 Lab
This year, we've expanded the KB4 Lab to be bigger and better than ever! You'll find Knowsters to answer all your product questions, quick hits in the product theater, our networking meet-ups and more.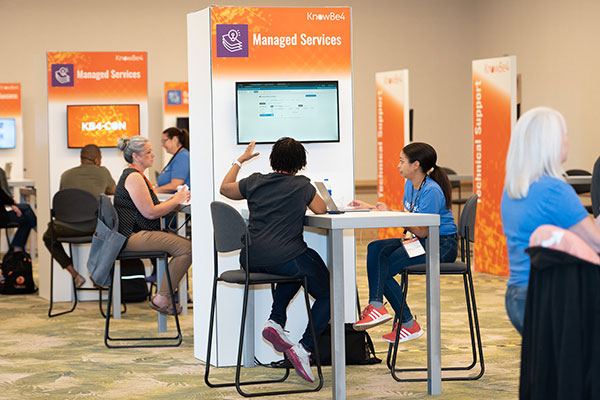 Integration Alley
Ready to level up your security stack? Located in the KB4 Lab, Integration Alley is where you'll head to connect with our integration vendors.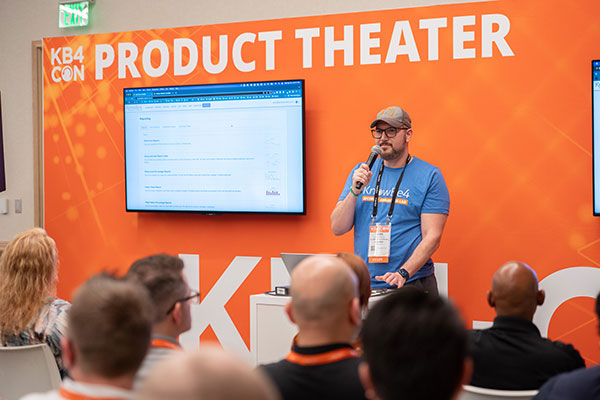 Product Theater
Inside the KB4 Lab, find mini-sessions on product features, quick tips on the console, demos, and more.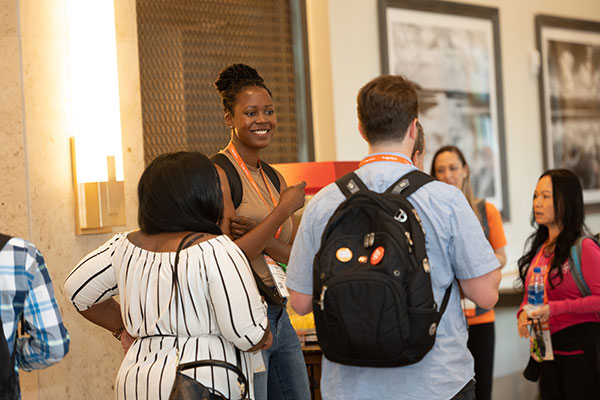 Networking Meetups
NEW this year! Find and make like-minded connections in a small group setting. Our full list of meetups will be finalized closer to the event.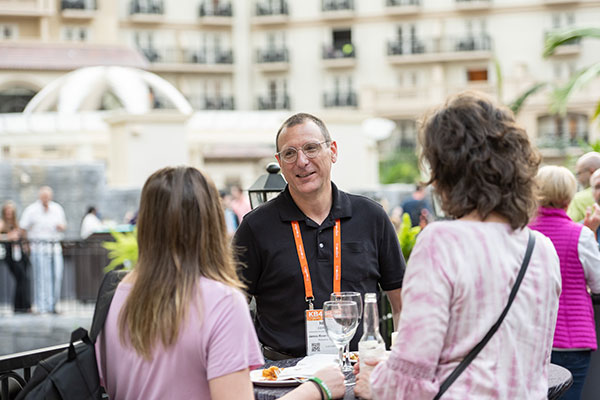 KB4-CON Welcome Reception
It's a Florida-style lawn party to open KB4-CON! Enjoy drinks, heavy appetizers, music and lawn games with old friends and new.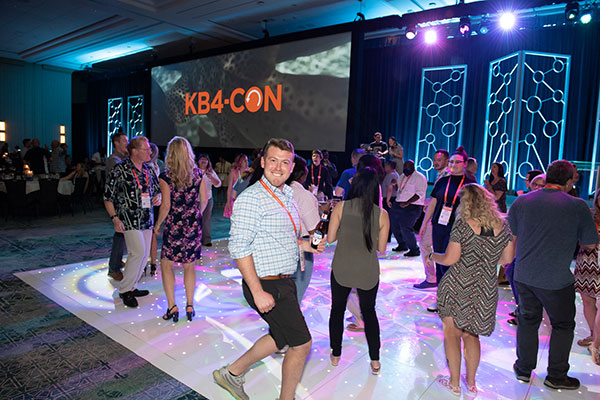 KB4-CON Celebration
Work Hard - Play Hard. After a long day of sessions, cut loose with food, drinks, and dancing!

April 24-26, 2023 | Orlando, FL | Gaylord Palms Resort & Convention Center
For additional event related questions, please reach out to kb4-con@knowbe4.com
© KnowBe4, Inc. All rights reserved. | Privacy Policy & Terms Of Service | Security