Believe it or not, KB4-CON 2024 is just around the corner! We're excited to invite you to join us in sunny Orlando, Florida, from March 4-6 at the Gaylord Palms Resort & Convention Center.
KB4-CON is KnowBe4's premier annual conference, bringing together KnowBe4 customers, channel partners, security advocates, keynote speakers, and industry professionals.
Remember this year's KB4-CON? Well, hold on tight, because we're raising the bar even higher! We've taken your feedback to heart and we're amping up the experience with extended KB4 Lab hours and additional breakout sessions that allow you to dive deeper into cybersecurity. This time, we're not just bringing you sessions and keynotes; we're crafting an exciting journey into the cutting-edge world where cybersecurity and AI converge.
At KnowBe4, we want you to be the best user or channel partner you can be and stay informed of the latest security trends. We've built KB4-CON with YOU in mind. Stay up-to-date on KnowBe4 product training and best practices, gain access to our security experts and network with your peers. The benefits are real for security professionals just like you. Here's what you can expect at the conference: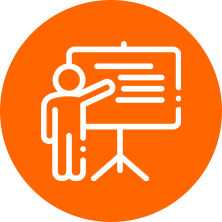 Cutting-Edge Cybersecurity Keynotes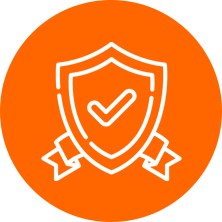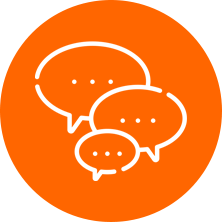 Connecting with Industry Experts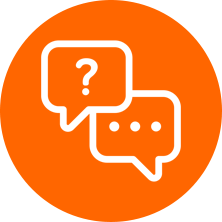 Learning to Build a Security Culture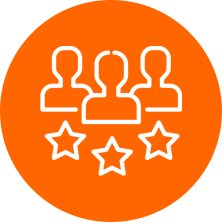 KB4 Lab with Product Experts
Networking with Your Peers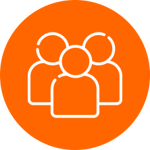 KnowBe4 Customers
With a mix of deep-dive product sessions and cutting-edge security keynotes, you'll leave KB4-CON with actionable insights to take back to your organization and implement immediately. You'll also be able to network and share best practices with like-minded security-focused users.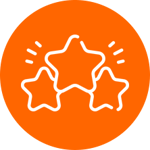 KnowBe4 Channel Partners
With a curated agenda built specifically for KnowBe4 Channel Partners, KB4-CON is a chance for you to learn more about how to position KnowBe4 in your cybersecurity stack and maximize your customer acquisition with our products. You'll also get access to the full KB4-CON experience, so you get the best of both worlds when you attend!
Not a KnowBe4 customer or channel partner? No problem! We'll have sessions throughout the event aimed at helping you build your organization's security culture even if you aren't a customer of KnowBe4.
KB4-CON is built for YOU.
Hear What Others Had To Say
"Excellent conference! Well done! The speakers were fantastic and the information was very informative."

"The conference overall is high-energy, offers great industry suggestions, best practices, and overall support. The networking opportunities are great as well"

"I was COMPLETELY.BLOWN.AWAY!!! From the venue to lectures and everything involved. It gave me the feeling that not only does KnowBe4 care passionately about the human predicament and teaching security awareness, but this company is also passionate about the security practitioners who've entrusted them with building and cultivating this security culture within their organizations."

"Greatly enjoy the time to network with other professionals about KnowBe4 and security culture in general. KB4 has put on a fantastic event each of the three times I have been able to attend. Looking forward to next year!"

"KB4-CON is hands down the best conference I attend each year as far as networking and the information shared. The presenters are always second to none and the content is invaluable."
Ready to watch on demand?
What are you waiting for?

For additional event related questions, please reach out to kb4-con@knowbe4.com
© KnowBe4, Inc. All rights reserved. | Privacy Policy & Terms Of Service | Security