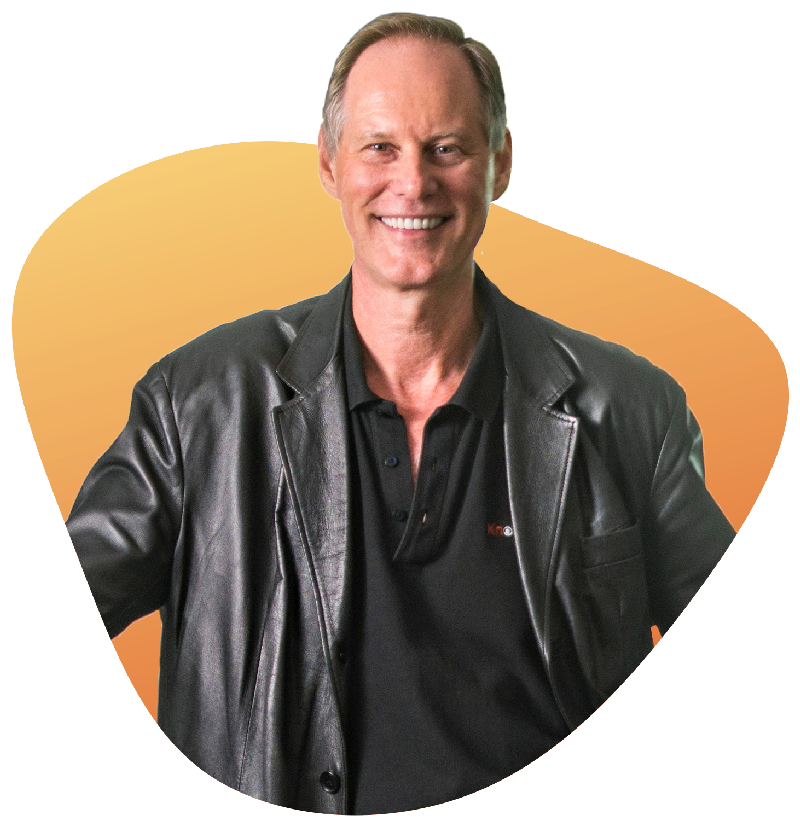 "My goal has always been to create a sane, fun, and sustainable work environment. To achieve that goal, I firmly believe that all of us must play a role, no matter what sector of the organization we are in. We must behave ethically while caring for each other, our communities, and our planet. Creating an ethical, inclusive, and environmentally focused organizational culture starts at the top with my executives and me setting expectations and leading by example, but the mission is truly carried to fruition by the work of all our team members. The Knowsters and I are all dedicated to making the impact we have on our world a positive one."
- Stu Sjouwerman, Chief Executive Officer
Environmental
At KnowBe4, we take our responsibility to the environment very seriously. We understand the importance of implementing sustainable business practices to ensure the world that we are leaving for the next generation is a better one. Our overarching goals are to reduce our carbon footprint, reduce the amount of waste we send to landfills, and increase our use of clean energy. We seek to incorporate sustainability into all aspects of our operations and aim to reach our goals through a combination of energy conservation, waste reduction, environmental stewardship, employee engagement, community engagement, and external partnerships.
Read more about KnowBe4's commitment to sustainability:
Social
As an organization, we see past the bottom line and make an investment not only in our employees but the communities we serve. We empower our employees to take action by offering dedicated paid time off towards volunteering and giving back to the community. We understand that as a global organization we must use our influence to impact change in our employees, our communities, our industry, and the world as a whole. We aim to be leaders in creating positive change in the world because we believe it is the right thing to do. We strive to ensure that our work environment, our policies, and our treatment of our employees will stand out as an example to others as we can continue to be a leader within our industry and become a standard of excellence globally.
Read more about KnowBe4's dedication to our people and communities:
Governance
We recognize the importance of creating checks and balances in our processes, ensuring our leadership follows a strict code of ethics, and mitigating risk for our investors, stakeholders, customers, and employees. Our internal audit team provides objective assurance and advice over the governance processes and controls. Enterprise-Wide Risk Assessments (ERA) and annual Audit Plans are provided to the Board of Directors to ensure appropriate accountability and risk mitigation. To us, this is rooted in the very core of our business model. We aim to help organizations around the globe stay compliant with local cybersecurity regulations while mitigating the risk that any employee at any organization falls victim to a crippling social engineering attack.
Read KnowBe4's complete code of conduct: