KnowBe4 was recently awarded 2nd place in Tampa Bay Business Journal's (TBBJ) Best Places to Work for Extra Large Businesses! This marks KB4's third consecutive year of earning a spot on the Best Places to Work. In 2017 and 2018 KnowBe4 was ranked #1 in our division!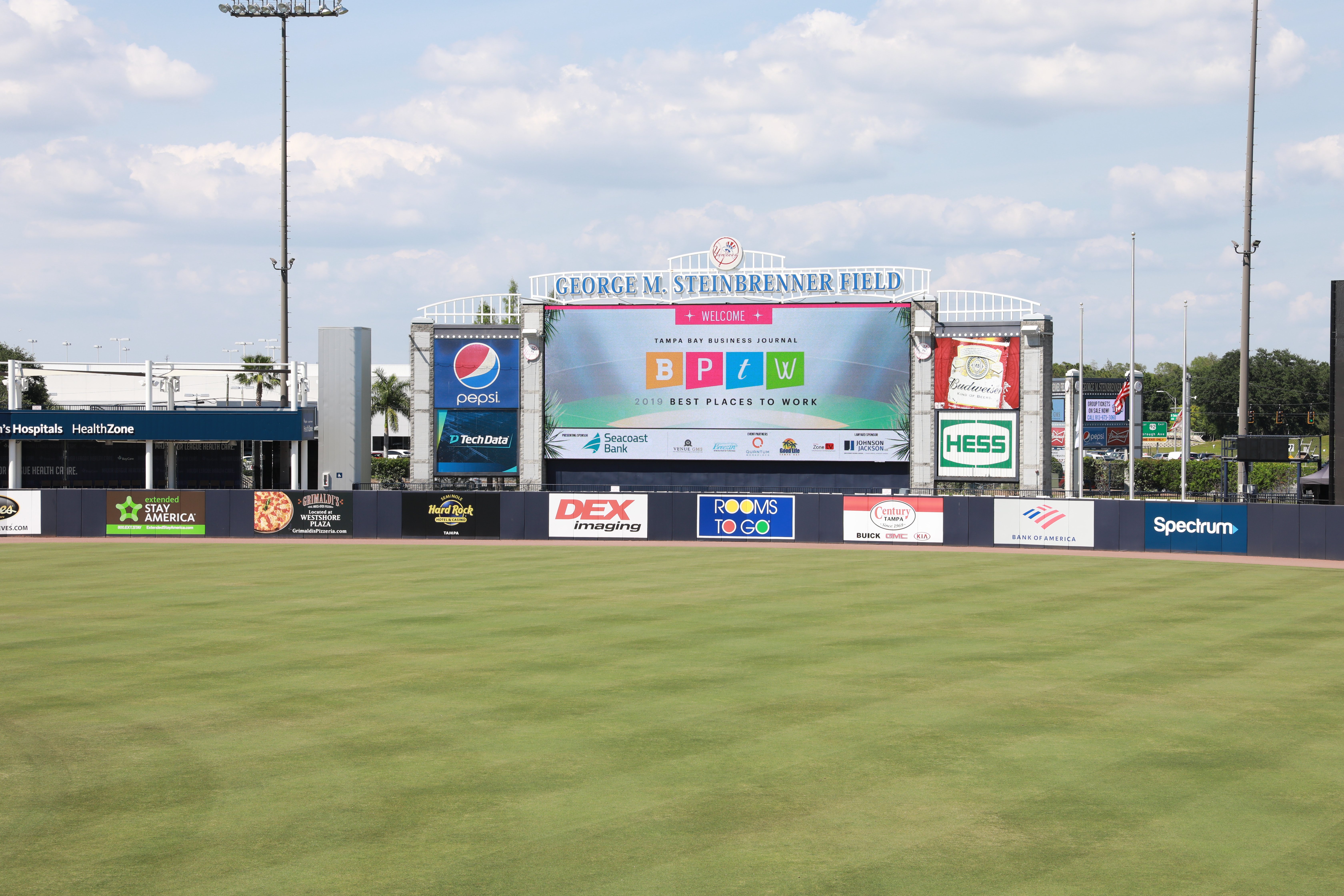 Every year, the Tampa Bay Business Journal recognizes the best places to work in the Tampa Bay area in small, medium, large and extra large categories. Organizations are evaluated on team effectiveness, retention risk, alignment with goals, trust with co-workers, individual contribution, manager effectiveness, trust in senior leaders, feeling valued, work engagement and people practices. This year, KnowBe4 received a quantum score of 94.503!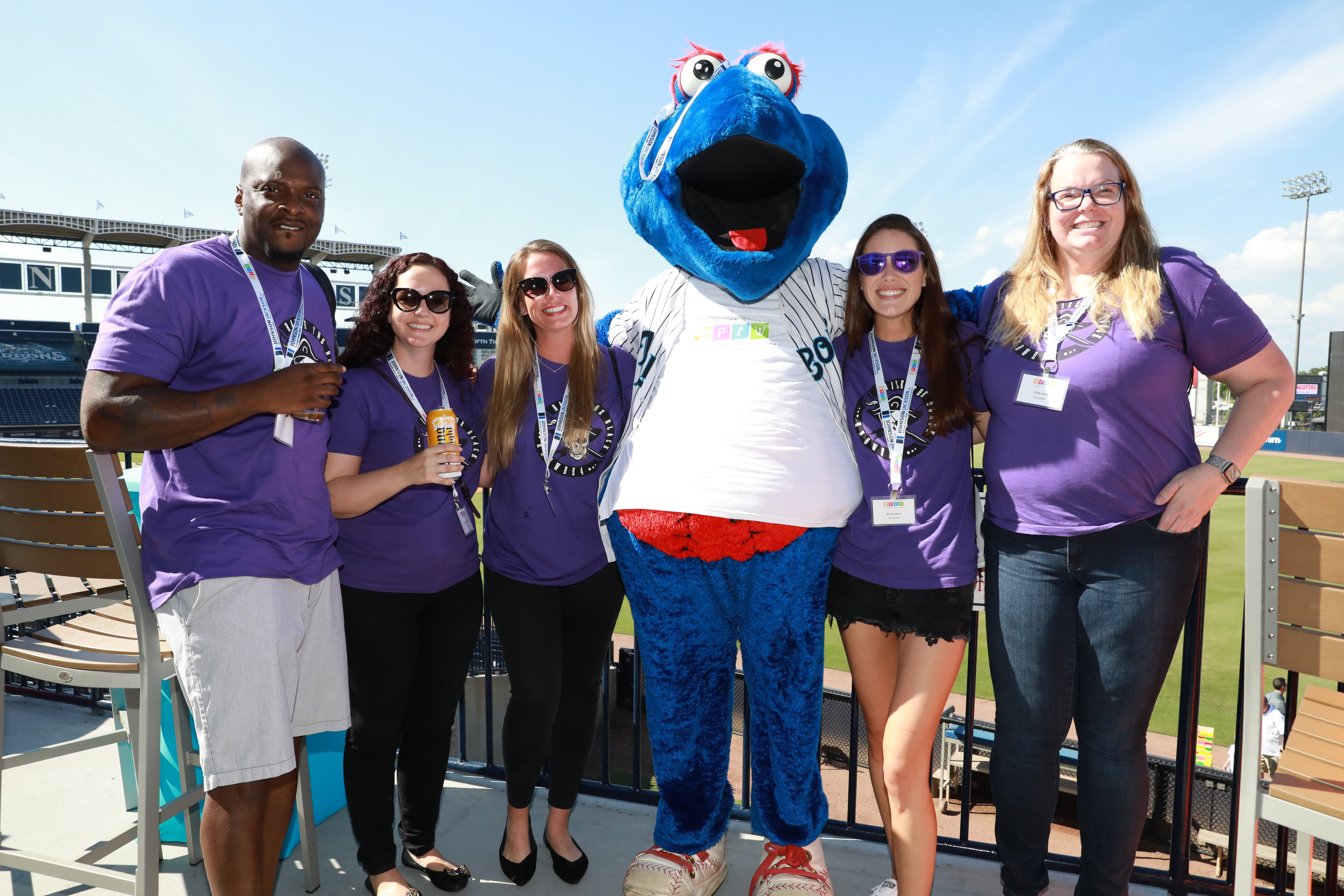 "Despite going through a period of hypergrowth over the last few years, this organization has consistently earned top spots on various lists of top workplaces. At KnowBe4, we hire the best, and this recognition is a reflection of our amazing staff." said Stu.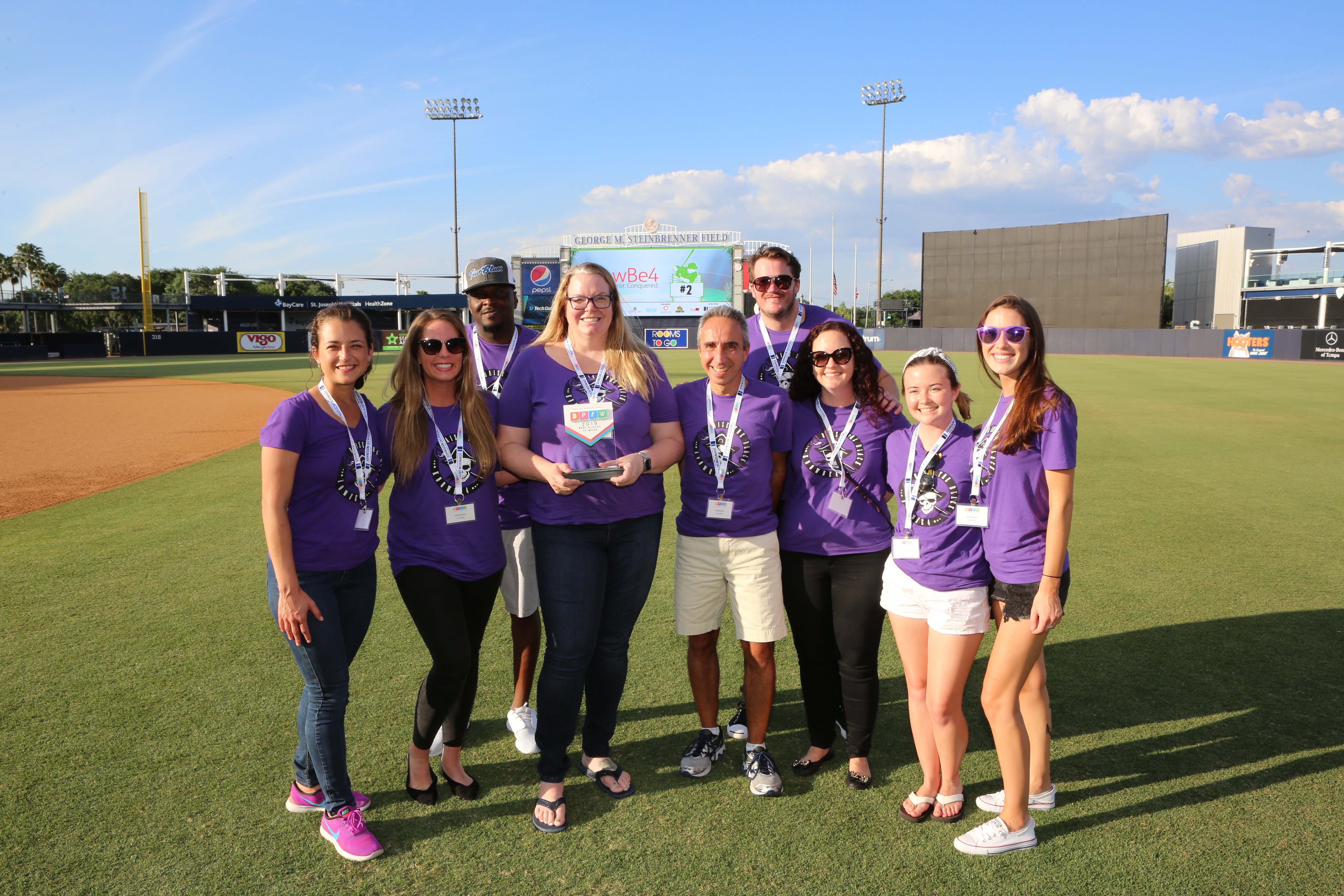 To celebrate TBBJ's Best Places to Work, an award picnic was hosted at Steinbrenner Field in Tampa! Ten of our Knowsters attended the fun event!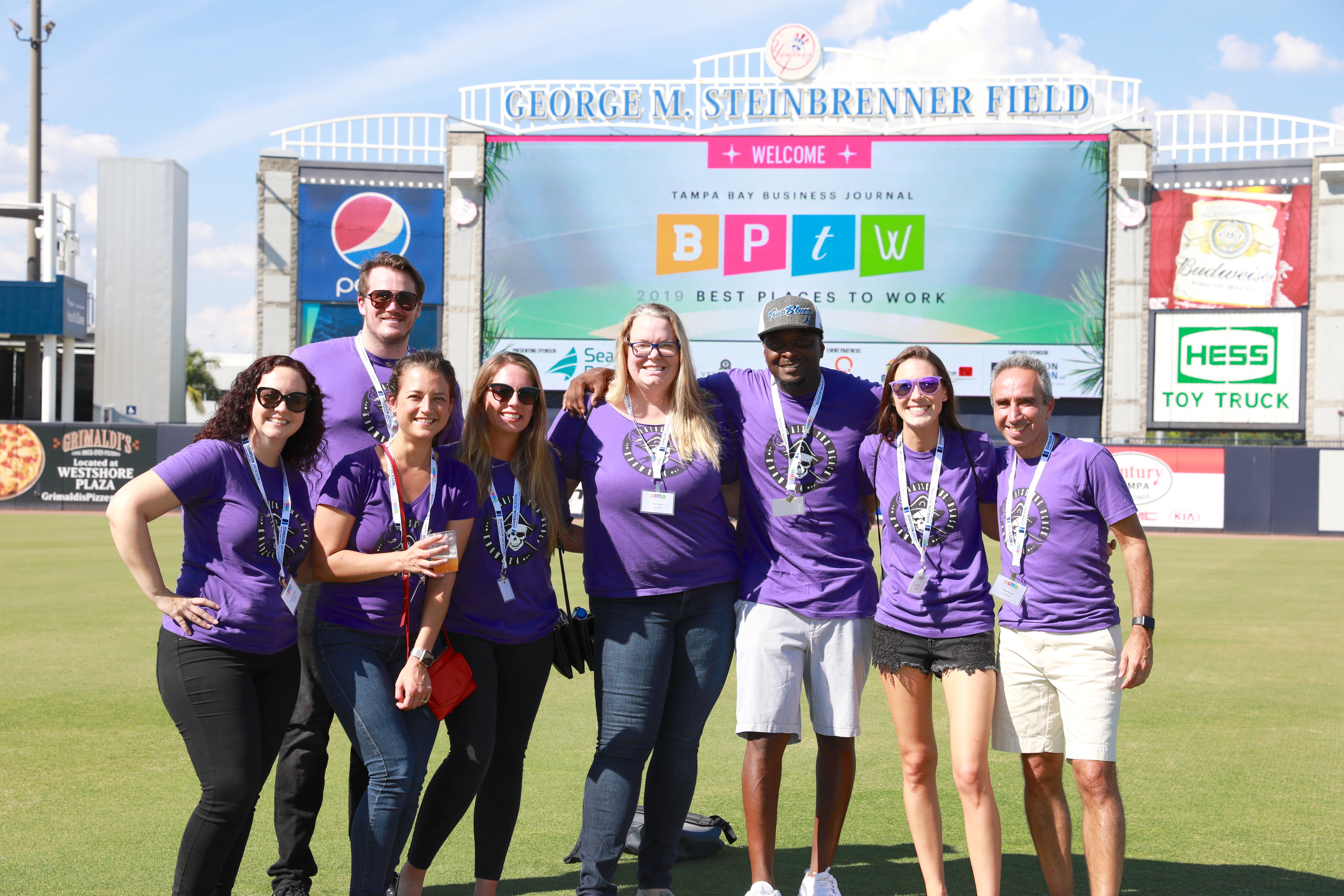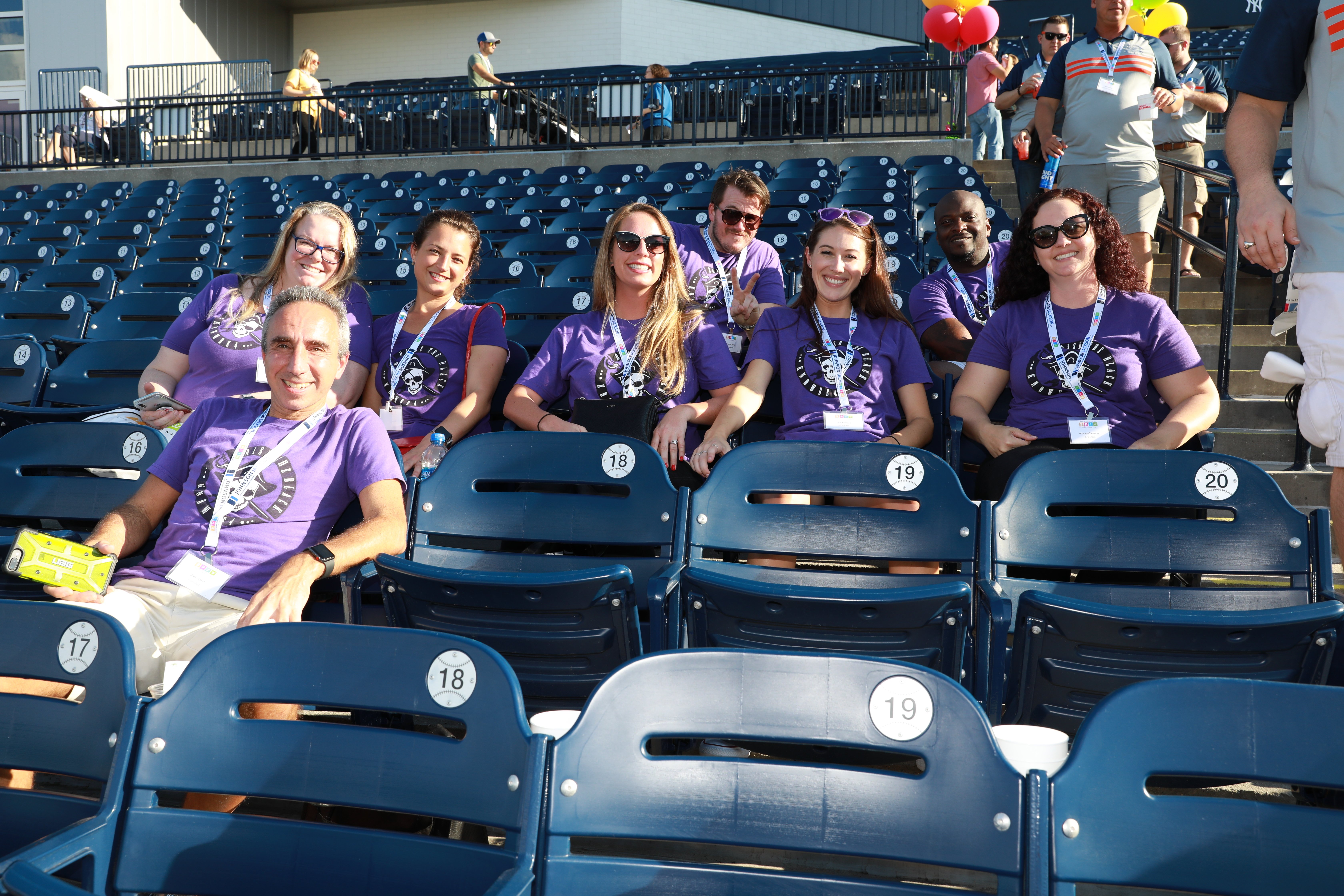 At the picnic, there was a corn hole toss, bounce houses, caricatures, food and drinks and attendees could also run the bases!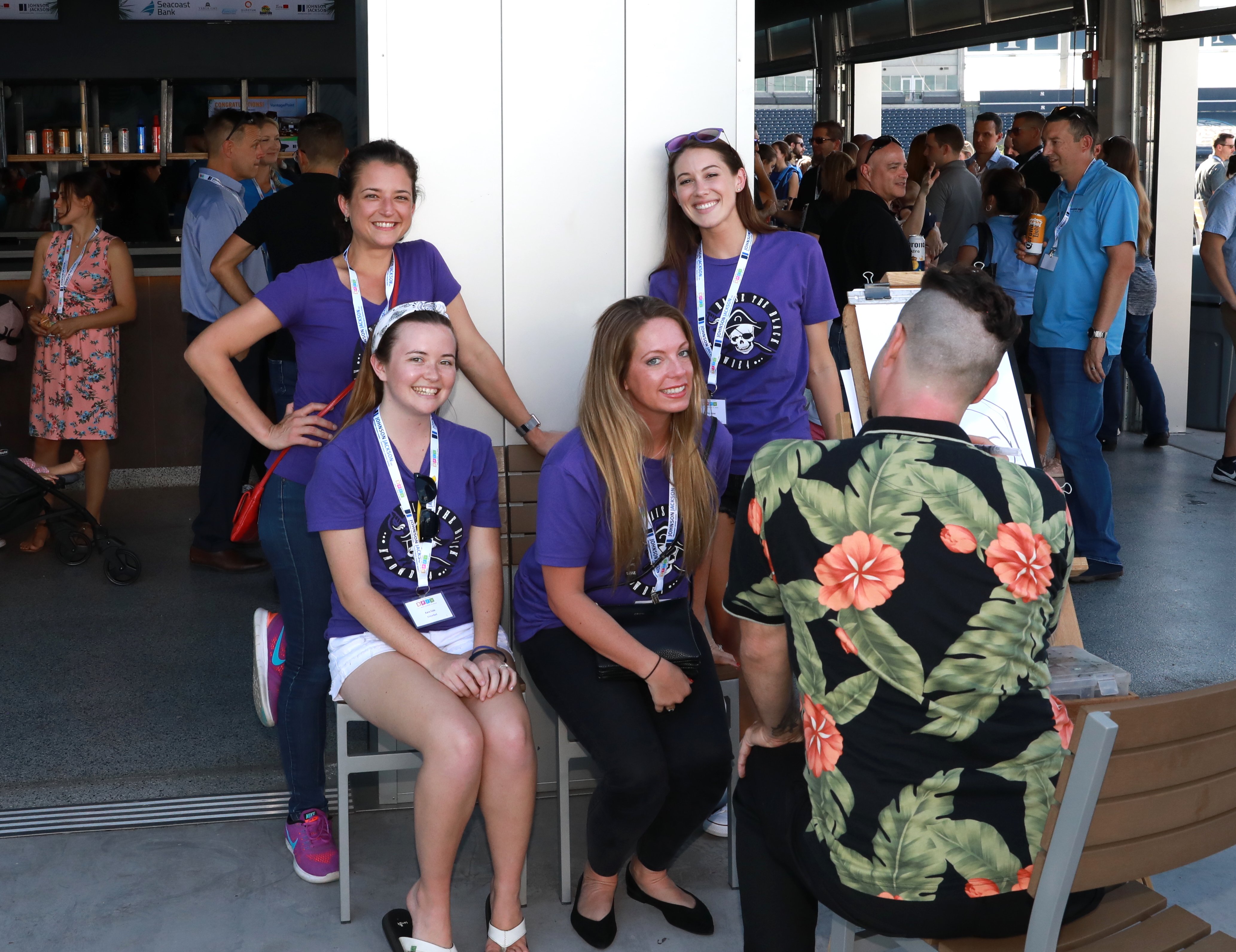 Being recognized as a Best Place to Work is a tremendous honor!
---
Come join us and work for one of the Best Places to Work in Tampa Bay!