As our team continues to expand, KnowBe4 announces employee No. 400 at the staff meeting and we welcomed him with open arms!
Say hi to our newest member Arthur Alves as he joins the Customer Success Team!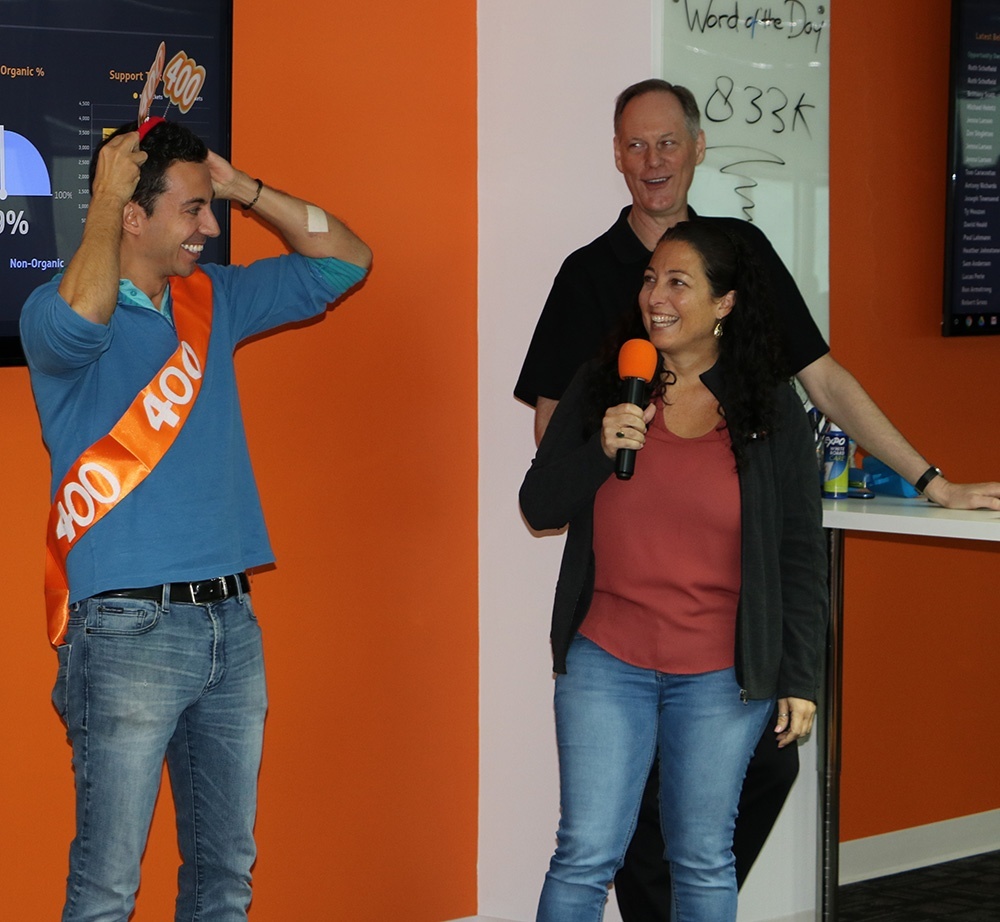 Arthur WOWED us with his IT knowledge and charming personality. We have no doubt that he will do great things here at KnowBe4!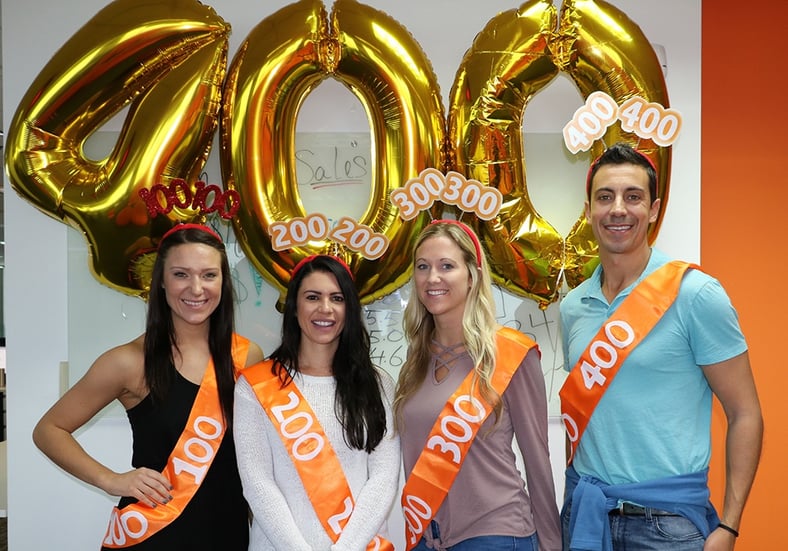 Also to join the stage are our No. 100, 200 and 300 employees. We appreciate your loyalty and dedication in the company and love being apart of your success!!