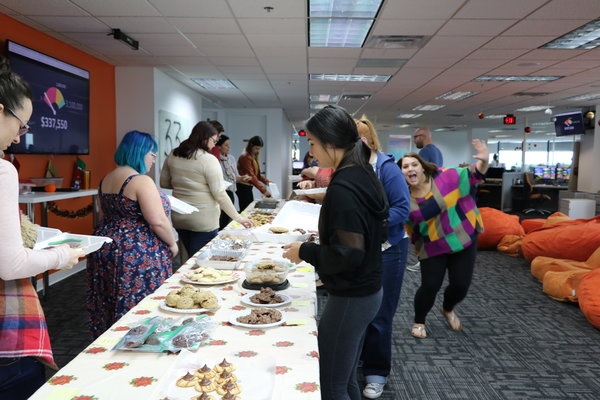 Here at KnowBe4, we are kicking off the holiday cheer by hosting our very own Cookie Exchange! The deal is that you make two dozen cookies and trade out your cookies for someone else's and exchange recipes.
What a great way to get some ideas for the family at home right?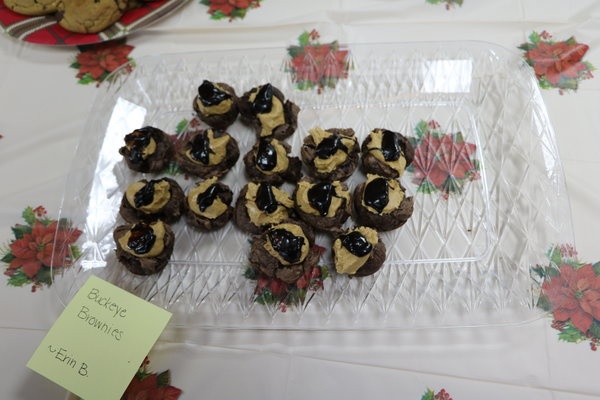 With plenty for everyone, we had a great time munching on sweets while still having lots left over to bring home for our loved ones (or to satisfy your sweet tooth for days to come).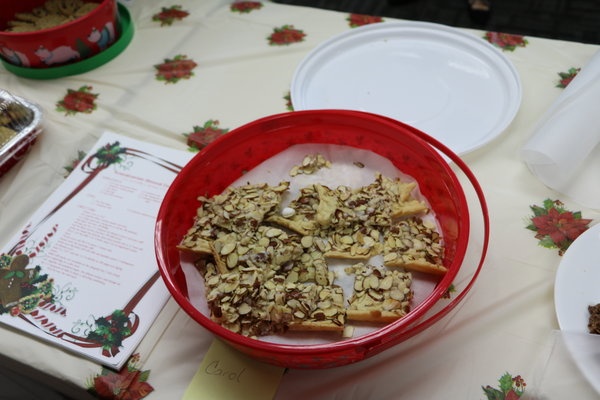 Coming up soon, we've got an Ugly Sweater party and a White Elephant gift exchange so stay tuned for more holiday fun here with our Knowbe4 team!