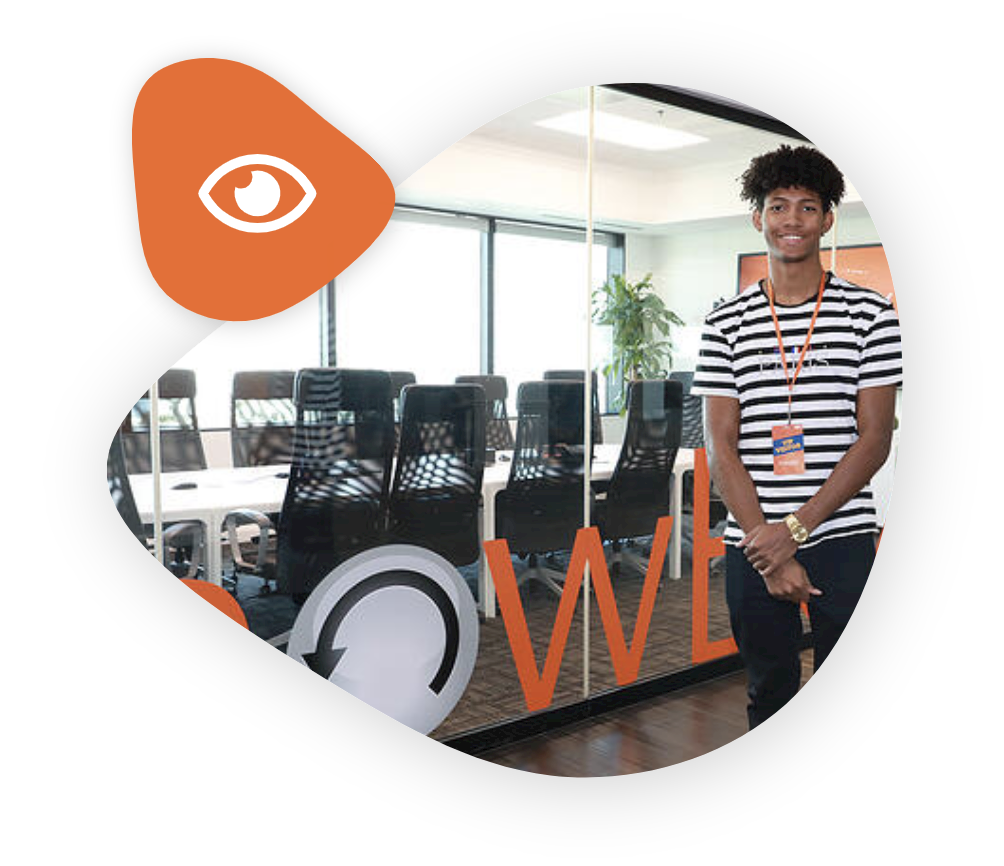 Job Shadowing
Currently enrolled college students and high school students (18 and older) can spend a day working alongside one of our industry experts and learning from the best! Whether you are trying to figure out if a particular career field is right for you or get a little hands-on experience, our job shadowing opportunities let students get a peek behind the curtain and experience an average workday at KnowBe4. Although we offer job shadows in the departments listed below, we may not be able to accommodate every request.
We offer shadowing opportunities in the following departments:
Courseware Development
Information Technology
Legal
Marketing
Sales
Software Engineering
Customer Success
Cybersecurity
Finance & Accounting
People Operations
* Subject to the team's availability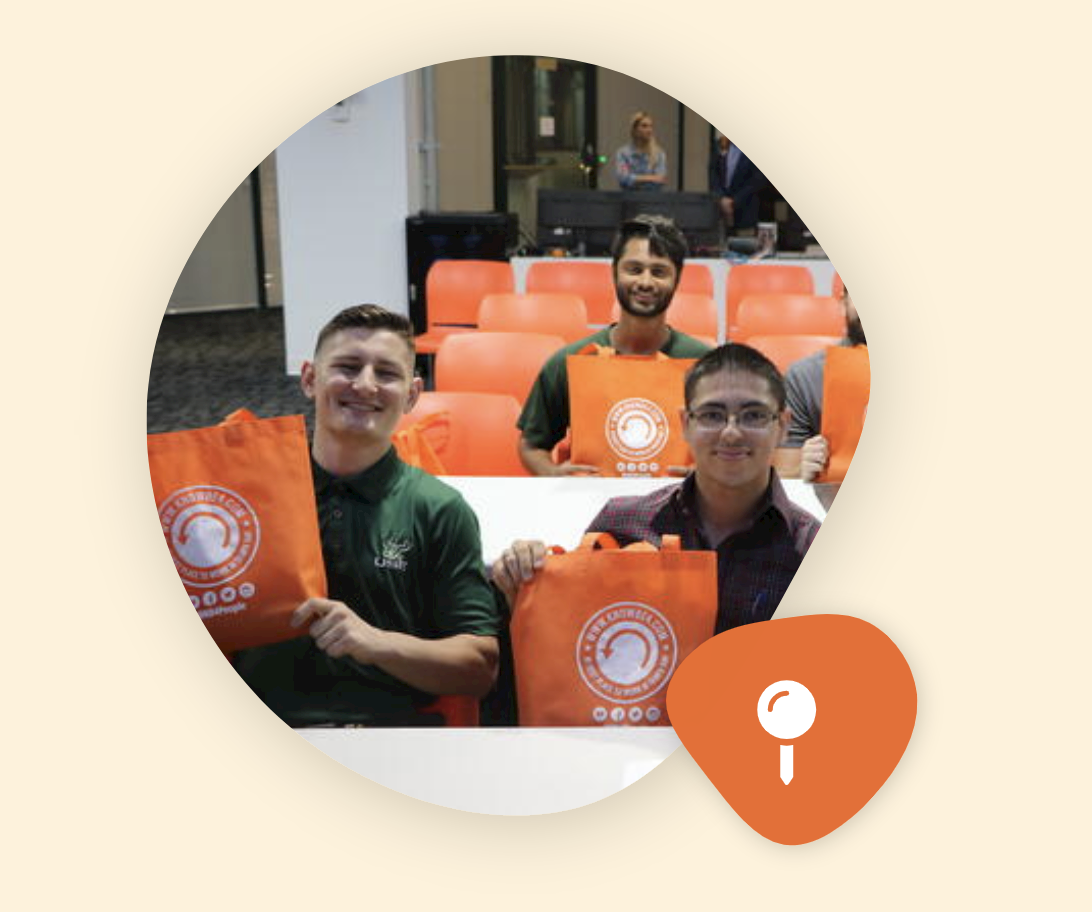 Field Trips
Come get a look inside our offices!
For student and community groups, clubs, and organizations, we offer field trips to allow these groups to tour our offices, meet with employees, and even do Ask Me Anything (AMA) sessions with our different department leaders.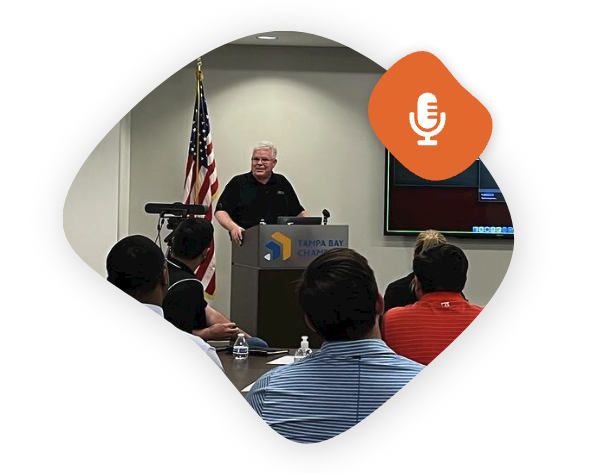 Speaking Events
People Operations leaders, experienced recruiters, professional and career development experts -- they all work here in People Operations at KnowBe4! If you are interested in having a member of our team speak at your conference, webinar, panel or other event, click the button below to fill out our speaker request form.