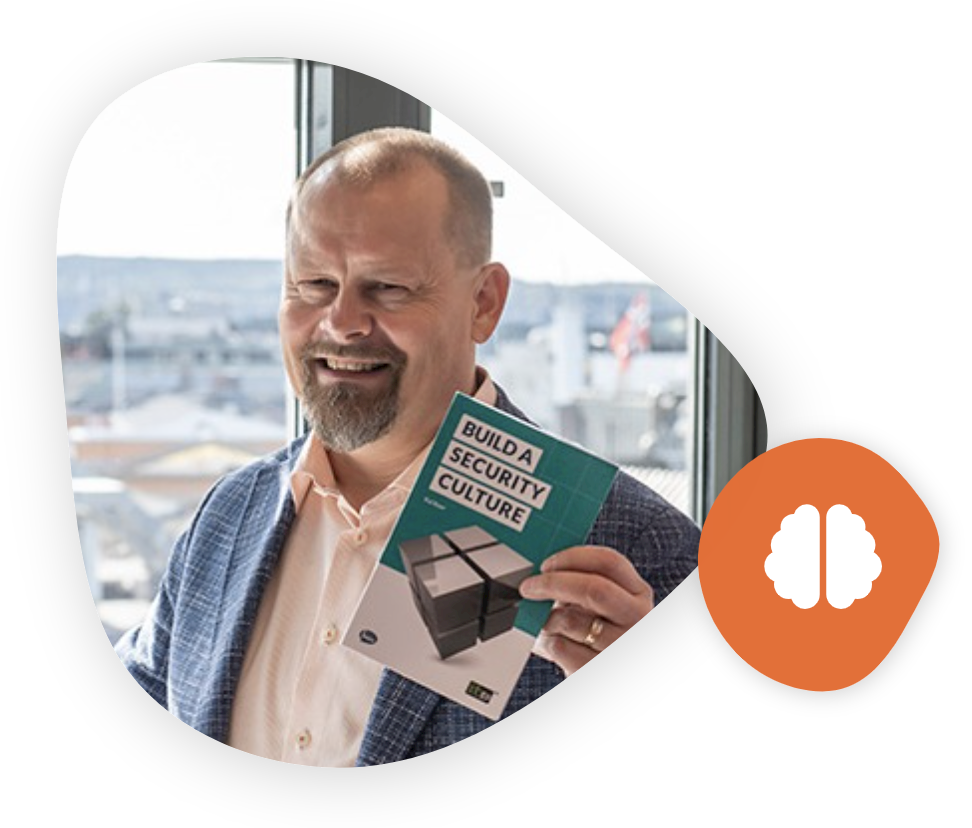 Develop Impactful Research on Cybersecurity
CLTRe was acquired by KnowBe4 in 2019 and is now known as KnowBe4 Research. Our office in Oslo, Norway is solely dedicated to developing research on cybersecurity, security culture, phishing, and social engineering. We work with tens of millions of data points that come directly from KnowBe4's tools to better understand and communicate the problems of phishing and social engineering.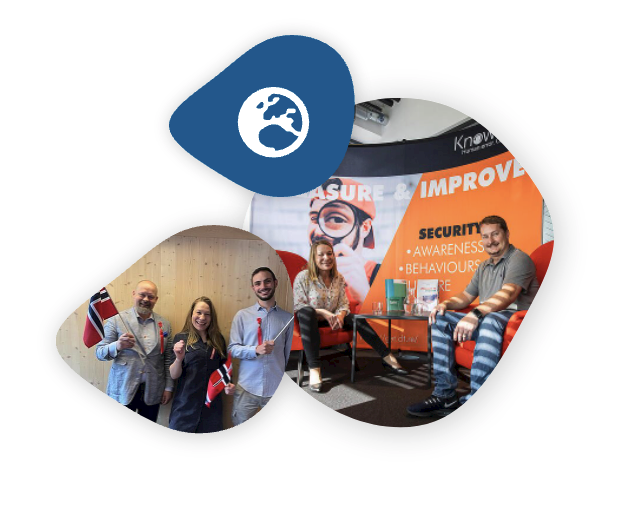 Gain Global Exposure
Our research team in Oslo works with nearly every other global office and department in KnowBe4, from sales and customer support to marketing and public relations, as part of our ongoing research projects. The large amount of interactions with our international colleagues gives our local team members a lot of exposure to other cultures, while providing room for both personal and professional growth.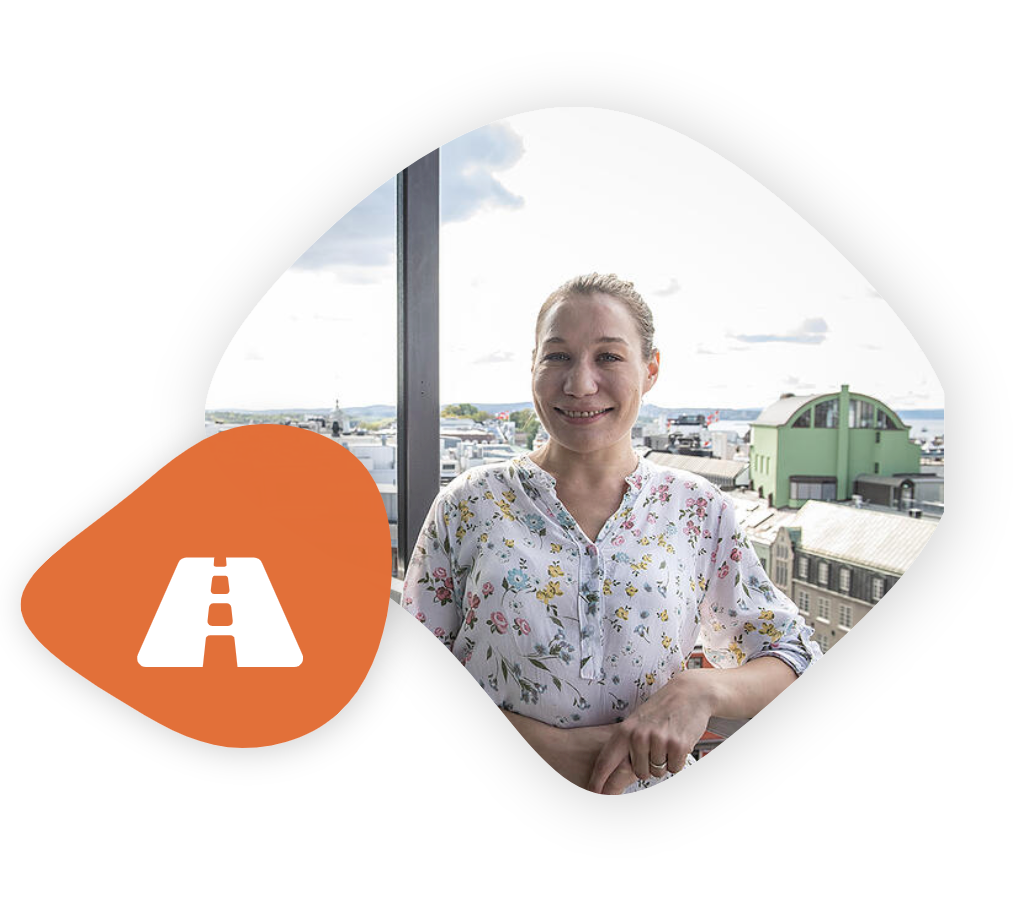 Stay With Us for the Long Haul
We give our team members a lot of tools and support to help them succeed because we want to see our team members stay with us for years! We will pay for industry-related certifications and even provide bonuses for completion. We have an international network of career development and performance coaches and we love to promote internally whenever there is a qualified employee.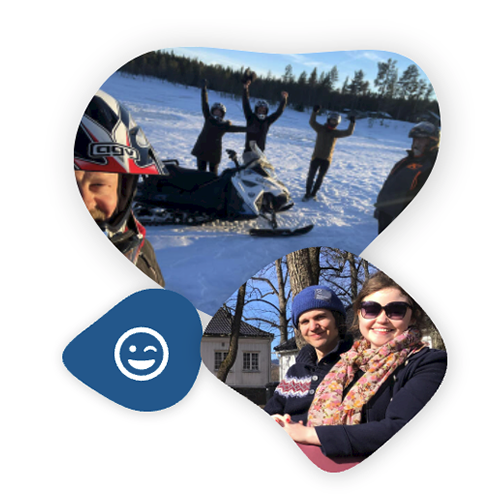 Make Work Fun
We work hard to quantify the cybersecurity problems that are facing our world today and we know how to have fun while we do it. Our team is very close, so when we are all in the office, we usually go out for lunch together and have frequent afternoon drinks. We focus on creating a strong team bond and also have off-site team-building events twice a year where our team comes together for three days of fun, games, camaraderie, inspiration, and brainstorming for the future.
How We're Working During COVID-19
A lot has changed since the start of the COVID-19 pandemic, but one thing that hasn't changed is our amazing company culture. Our team still finds time to chat and interact with each other virtually, we send out gifts to everyone for special occasions, and our productivity hasn't slipped at all! Currently, we are working remotely as our number one priority is always the health and safety of our team members.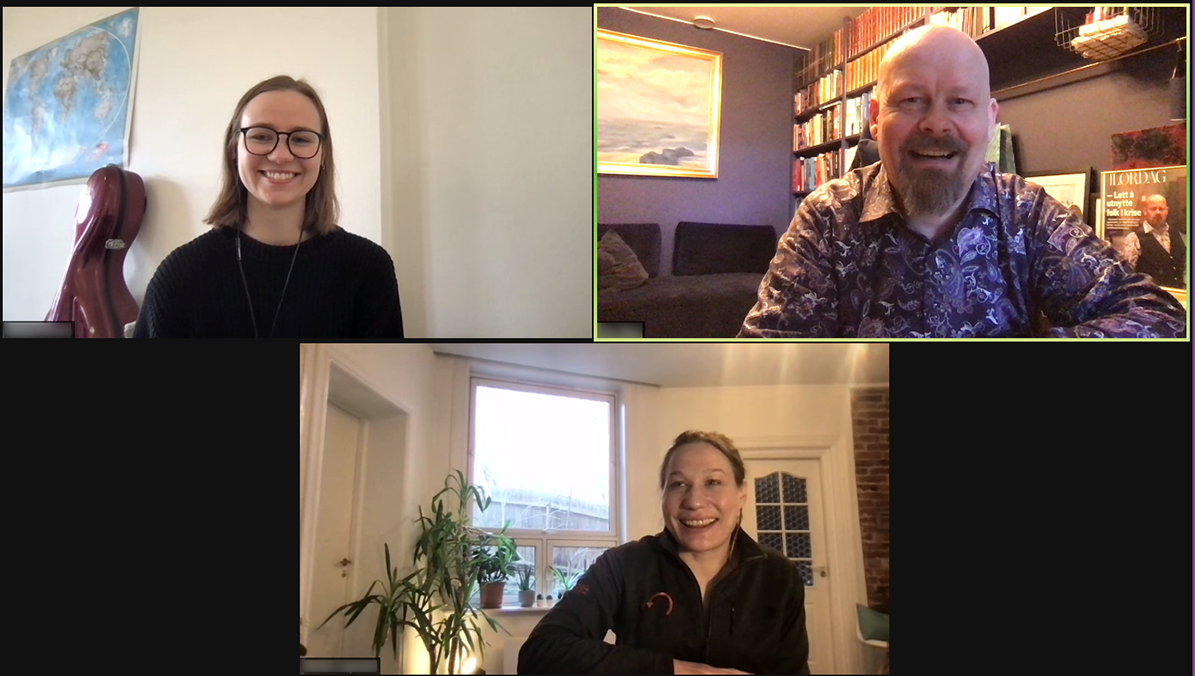 Where We Are Located
KnowBe4 Research
0164 Oslo
Norway